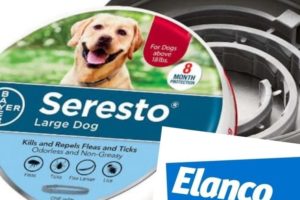 Indiana – based Elanco Animal Health Incorporated (NYSE: ELAN) is set to announce its first-quarter earnings this Friday, May 7. A public conference call is also set to take place that morning at 8:00 a.m. eastern time. A live webcast will be accessible via this link, according to the company's announcement: https://investor.elanco.com/events-and-presentations/default.aspx. Exactly one year […]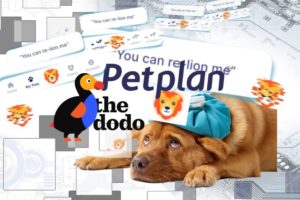 Petplan's Plunge: One of America's largest pet insurers struggles amid VC-mandated cutbacks, IT insurtech woes How a once-great pet insurance company started breaking faith with its customers and spiraling into decline Juliane Holz of Philadelphia, PA began our interview by asserting that she had always loved her pet insurance provider, Petplan, and recommended Petplan to everyone […]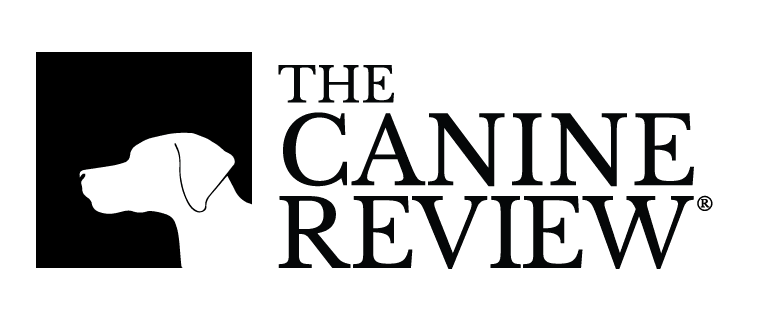 From the Editor: TCR's Funding Sources Some of you have asked if our most recent story is sponsored (short answer, no). TCR is subscription-based, which means we serve readers. I am financing 100% of the startup costs: Bedford Dog, LLC is my company (formerly Emily Media LLC) that owns TCR. I personally receive at least […]
Become a Member Today
Take advantage of our free trial for full access to our exclusive database, indepth reporting and more.
No Conflicts, No Agenda, No Activism, No Advocacy
The most frustrating part of his job, Just Food For Dogs chief medical officer Chavez says, is an "easy" question. Convincing "veterinarians," he continues, "who have a biological education and understand physiology that real food…real chicken; real broccoli; real rice is healthier than a little ultra-processed brown ball of feed-grade kibble that is shelf-stable at room temperature for two years in a bag. You know, it's like, 'Oh my God, are you kidding me?'"
Mr. Buckley happily joins in the attack: "I could ask my doctor. I could ask my dentist. I could ask my chiropractor what my diet should be. And none of them would recommend a highly-processed diet and nothing fresh."
"The mainstream veterinarian needs research and proof that real food is healthier, and that just boggles my mind," Dr. Chavez adds. "We're the last healthcare profession that is recommending an ultra-processed daily sustenance. It's just crazy."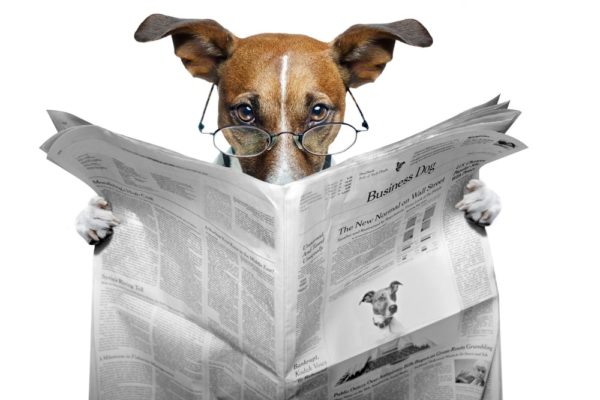 VPI (or Veterinary Pet Insurance), founded in 1980, was the first company to sell pet insurance in the United States. In 2009, the company was purchased by Nationwide.
Nationwide/VPI has been and remains the largest and most popular pet insurer in the U.S. market, with 36.33% of the market share, according to NAPHIA.
While it may be the oldest and the most popular, TCR also found that it had some of the worst pitfalls of any insurer.
For starters, there appears to be a directive in place instructing customer service/insurance agents not to send even sample or boilerplate copies of the company's pet insurance product to any individual who is not a policyholder. In other words, prospective customers are refused requests for sample policies. And it's not as if the website makes it easy to find a copy of a policy.