After USA Today reported, falsely, that Elanco had covered up adverse event reports and withheld them from regulators, rather than issue a correction, Mr. Hettinger and USA Today simply deleted the story's most significant paragraph. In fact, there was even a "Why This Story Matters" graphic, also removed. It was an egregious enough violation of the company's own corrections policy to warrant an FYI to Newsguard, a fact-checking company. Fortunately for Gannett, this reporter's father is Newsguard's co-CEO- -and because of that, Newsguard determined that the risk for perception of conflict outweighed the need for them to downgrade Gannett's rating, at least for now. However, TCR's reporting shows what now amounts to more than two years of egregious violations of the most basic journalism standards. Note: This is a great newstip for a media reporter.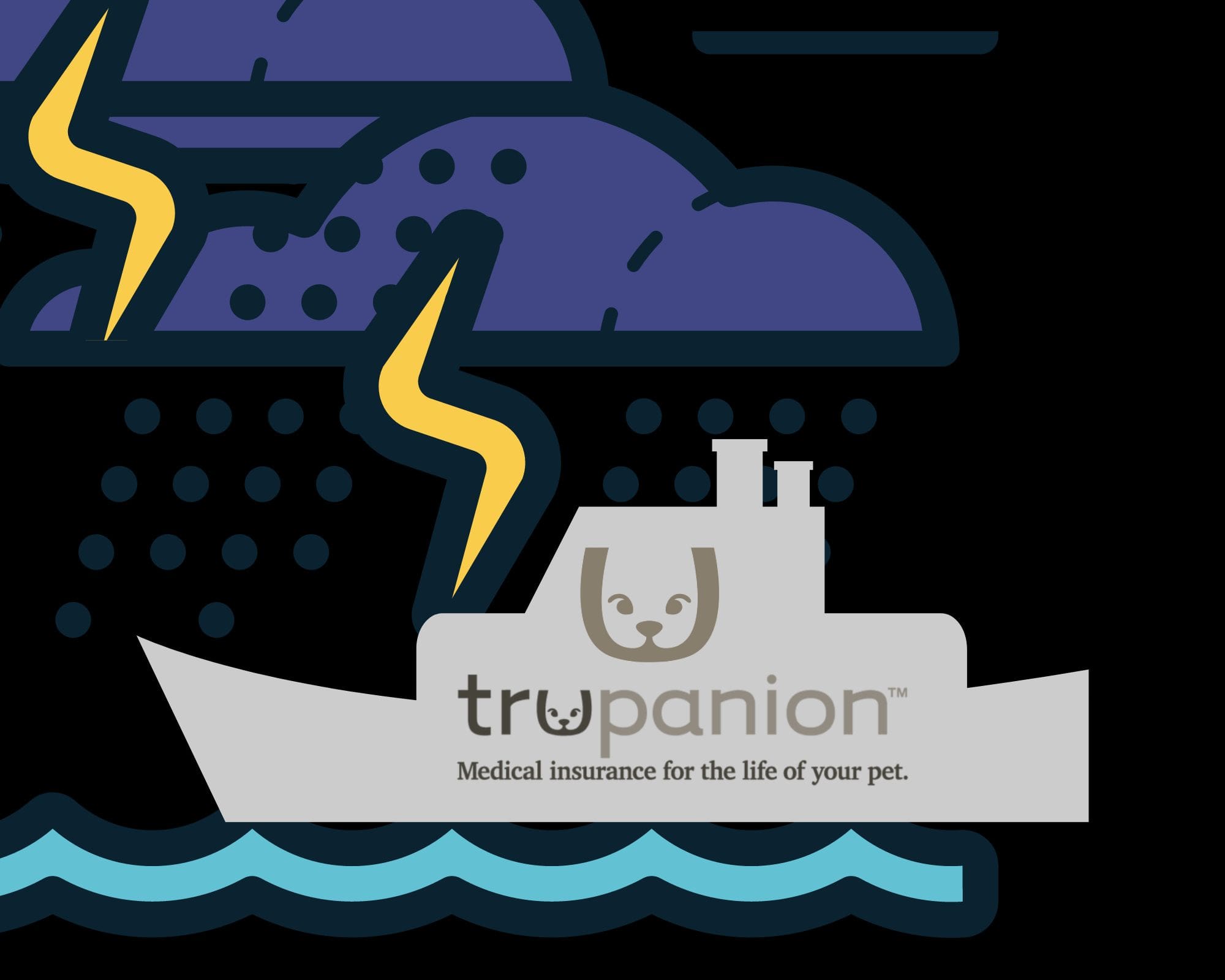 Last month, vet-centric pet insurer Trupanion told shareholders they could expect as much as a twenty percent drop in member retention in 2023 because of premium rate hikes that the company "fully anticipated." The executives at Seattle-based Trupanion reported fourth quarter earnings in mid-February: "We were hearing noises in the market around vet inflation picking […]
The Canine Review's mission is to provide fair, complete, and unvarnished information related to dogs. We believe that caregivers and vendors devoted to treating dog owners and their loved ones professionally and fairly deserve a spotlight – as do those who operate outside those important boundaries.
This mission is shaped by our core belief that we are obligated first to our readers. Our only agenda is truth by way of the facts we gather. We are obsessed with ethics, accuracy, research, and fairness.
No Conflicts • No Agenda • No Activism • No Advocacy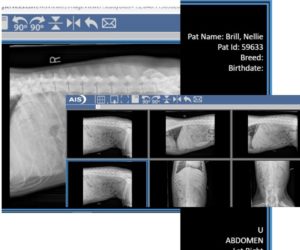 I'm sorry for any inconveniences I've caused multiple people.  Thank…
Confessions of a Labrador
All The News That's Fit To Fetch™