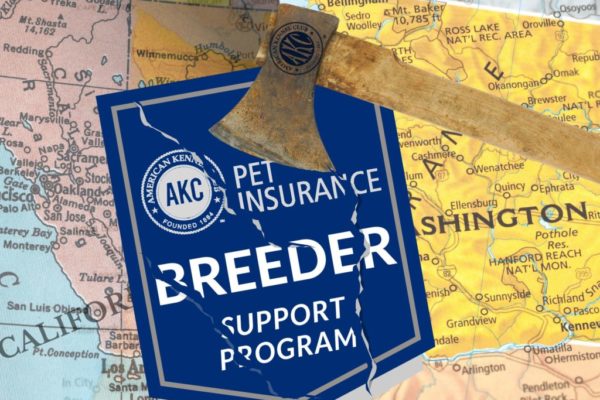 In an email to breeders, AKC Pet Insurance announced yesterday that its breeder support porgrams in California and Washington are […]
NEW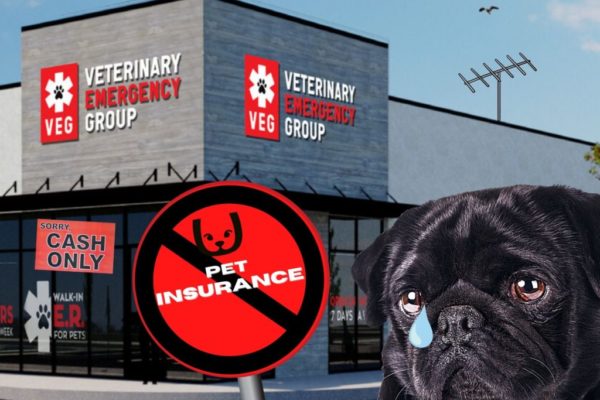 Last Tuesday night, veterinary hospital industry disruptor David Bessler hosted more than 200 veterinary students and recent graduates for a virtual question and answer session, "In The Know With The CEO." The event was also attended by The Canine Review. Dr. Bessler, who is an emergency veterinarian himself, is the founder and CEO of the Veterinary Emergency Group (VEG) which he launched in 2014 and now, says VEG, employs around 2600 veterinary professionals in 40 […]
FDA Update: 1382 canine DCM cases reported. DCM in dogs is fatal and leading vets are pointing the finger at popular dog foods.
The Canine Review's mission is to provide fair, complete, and unvarnished information related to dogs. We believe that caregivers and vendors devoted to treating dog owners and their loved ones professionally and fairly deserve a spotlight – as do those who operate outside those important boundaries.
This mission is shaped by our core belief that we are obligated first to our readers. Our only agenda is truth by way of the facts we gather. We are obsessed with ethics, accuracy, research, and fairness.
No Conflicts • No Agenda • No Activism • No Advocacy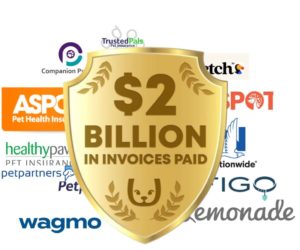 Trupanion shattered the $2 billion payout ceiling and I'm so […]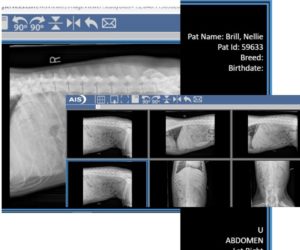 I'm sorry for any inconveniences I've caused multiple people.  Thank…
Confessions of a Labrador
All The News That's Fit To Fetch™