CANINE-REVIEW-NELLIE-SEA-ISLAND-FISHING-LIFE-JACKET. A good travel dog can swim.
Nellie, Sea Island, Georgia ~ Your discerning dog should have proper pool etiquette.
A good travel dog can catch a meal on the go.
The Canine Review: Nellie on Day 2 of Quail Hunting at Broadfield Plantation, showing off her latest catch
A good travel dog is resourceful. When in 100-degree Georgia sun, find a mud pit.
Cooling off in a mud pit. #quailhunting #Georgia #southernbelle
A good travel dog is not a vegan.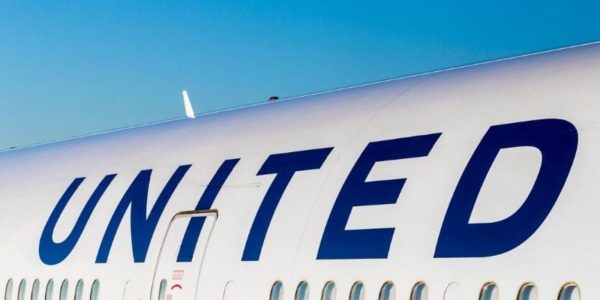 After January 11, reservations on all United flights will be permanently closed to all emotional support animals. Cabin access will be limited to service dogs that can meet the service animal requirements.
Asked if United was maintaining its 'pitbull ban,' United spokesman Charles Hobart told TCR in an email: "We no longer restrict any breed as long as it's a service animal and the customer has the proper documentation."