TCRFiles™ Veterinary Hospital Database
Whether your dog is experiencing a medical emergency or presenting a complicated case, locating a 24-hour facility with board-certified veterinary specialists, state-of-the-art equipment, and sound management is especially important. TCR's veterinary hospital profiles spotlight America's best as well as which facilities to avoid.
Hospitals for people in the United States are required to report hundreds of pages of data on an annual basis to the Centers for Medicare and Medicaid Services (CMS) because they cannot receive federal government subsidies unless they fulfill those statutory reporting requirements. They must report everything from death and complication rates by procedure type to one-week rate of readmission (that is, what percent of discharged patients find themselves back readmitted within one week). No such reporting requirements exist for veterinary hospitals. There is also no known entity that offers pet owners a way of looking up any veterinary professional across any state in a single directory and checking him or her for disciplinary records.
Veterinary Hospital Search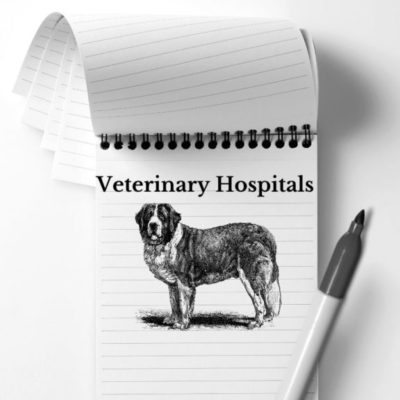 VETERINARY HOSPITAL PROFILES
TCR's veterinary hospital intelligence database is under construction. Please keep checking back.
Support quality, independent journalism focused on dogs by subscribing today 
All The News That's Fit To Fetch™