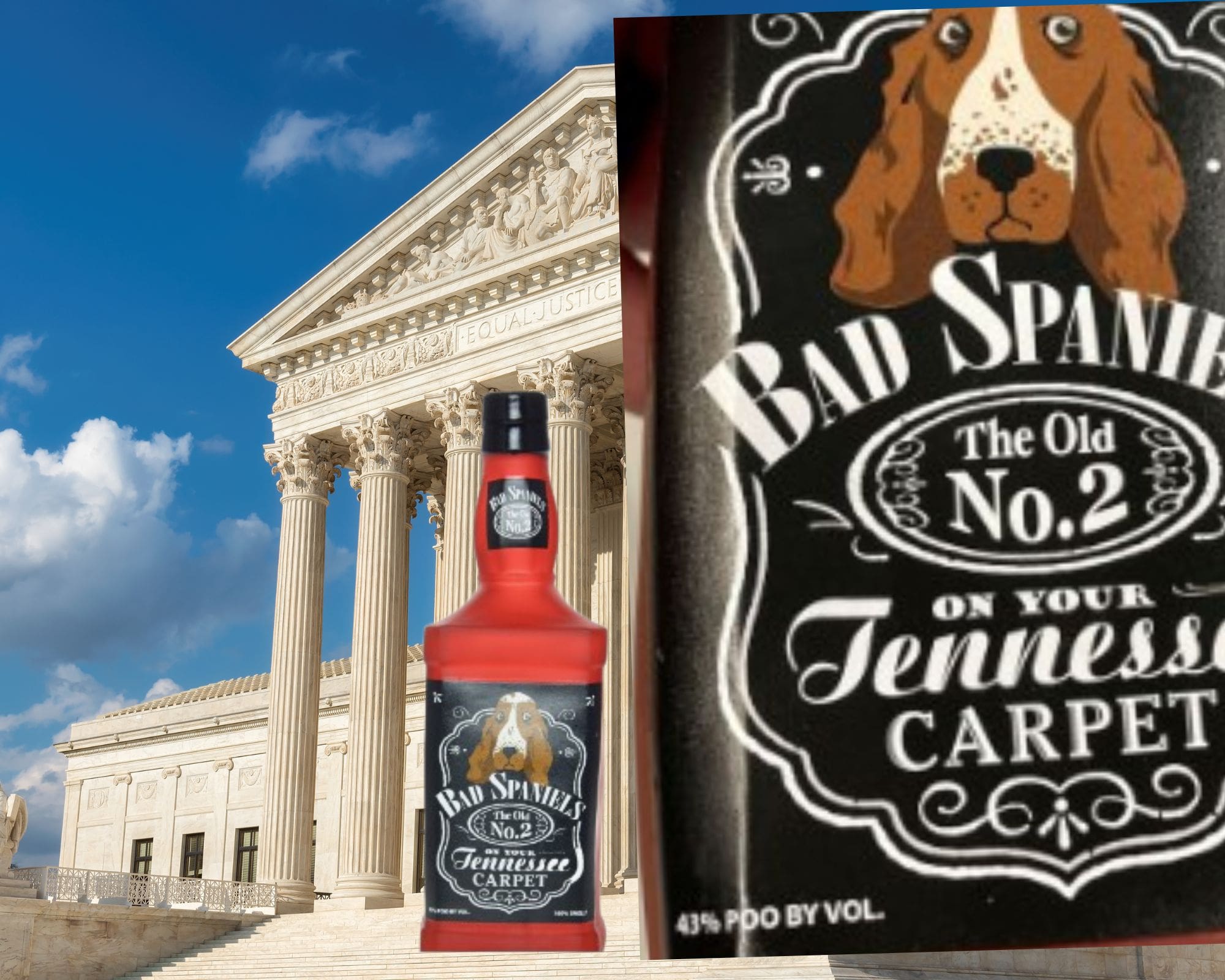 On March 22, the U.S. Supreme Court began hearing oral arguments in a case centered around a rubber dog toy manufactured by VIP Products parodying Jack Daniels whiskey (Jack Daniels's Properties). The case, Jack Daniel's Properties, Inc. v. VIP Products, LLC, primarily relates to trademark litigation but also has a first amendment component to the defense's argument. […]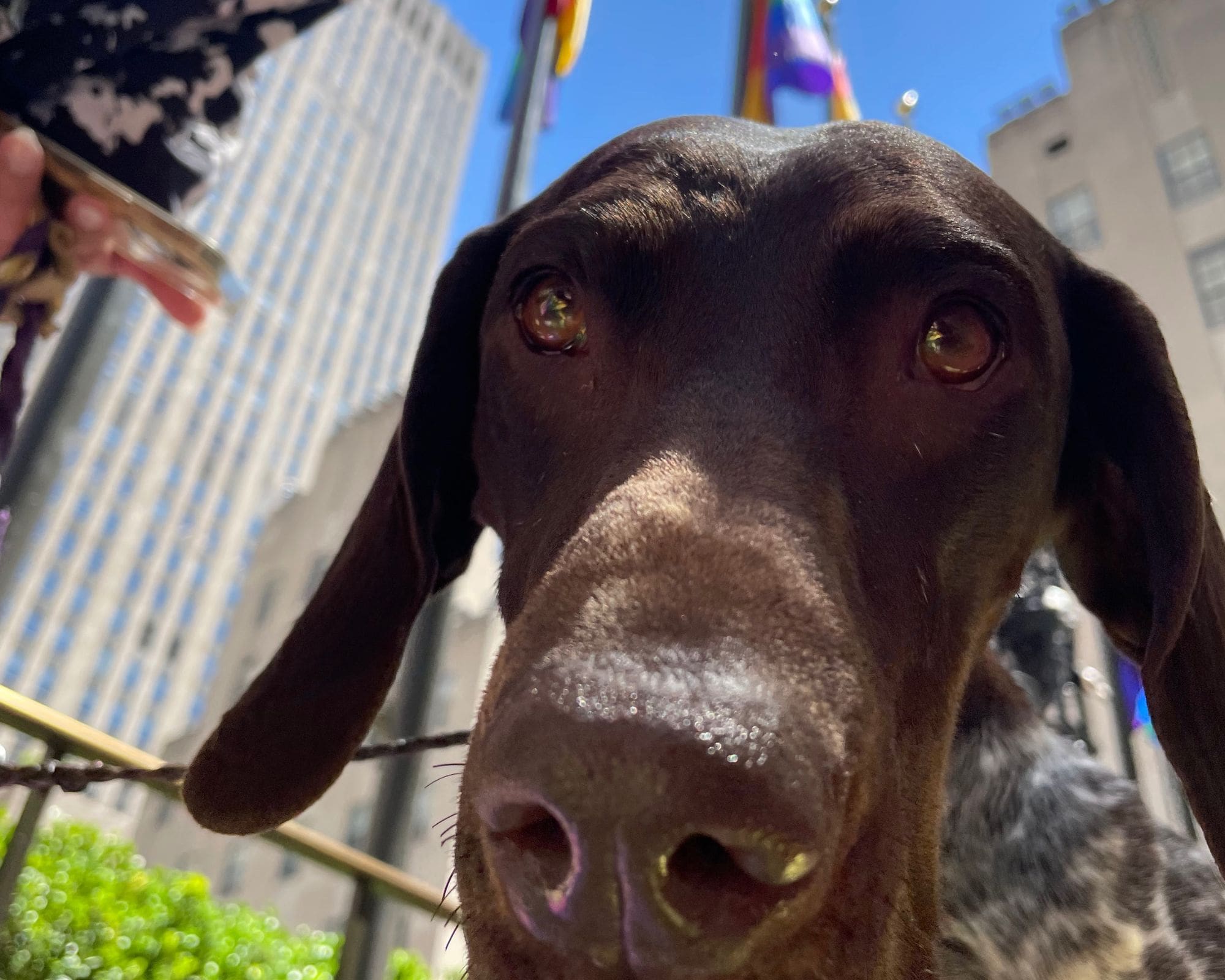 Jade and the entourage arrived in Newark, NJ Friday afternoon for the first of many firsts in the three-year-old German Shorthaired Pointer's life. This is Jade's second time competing at Westminster as well as the second time she'll compete in Tarrytown at Lyndhurst Mansion, the alternate, outdoor-friendly venue that was selected for the 145th 2021 […]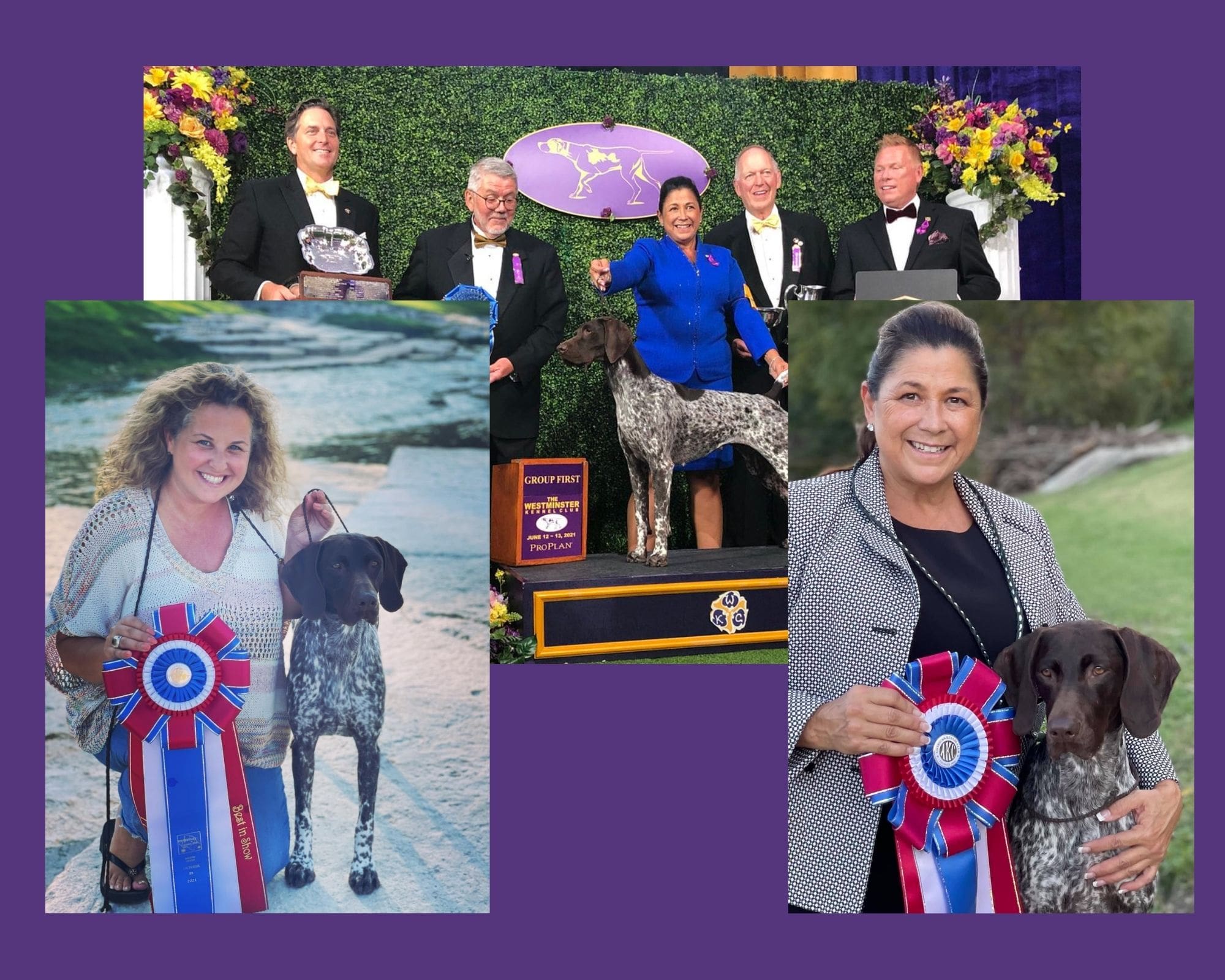 How does the biggest star in the conformation galaxy like to unwind? How does she maintain her amazing physique? What do her co-owners do as far as preparation for Westminster? How intrigued is Jade by the sight of other dogs on Zoom?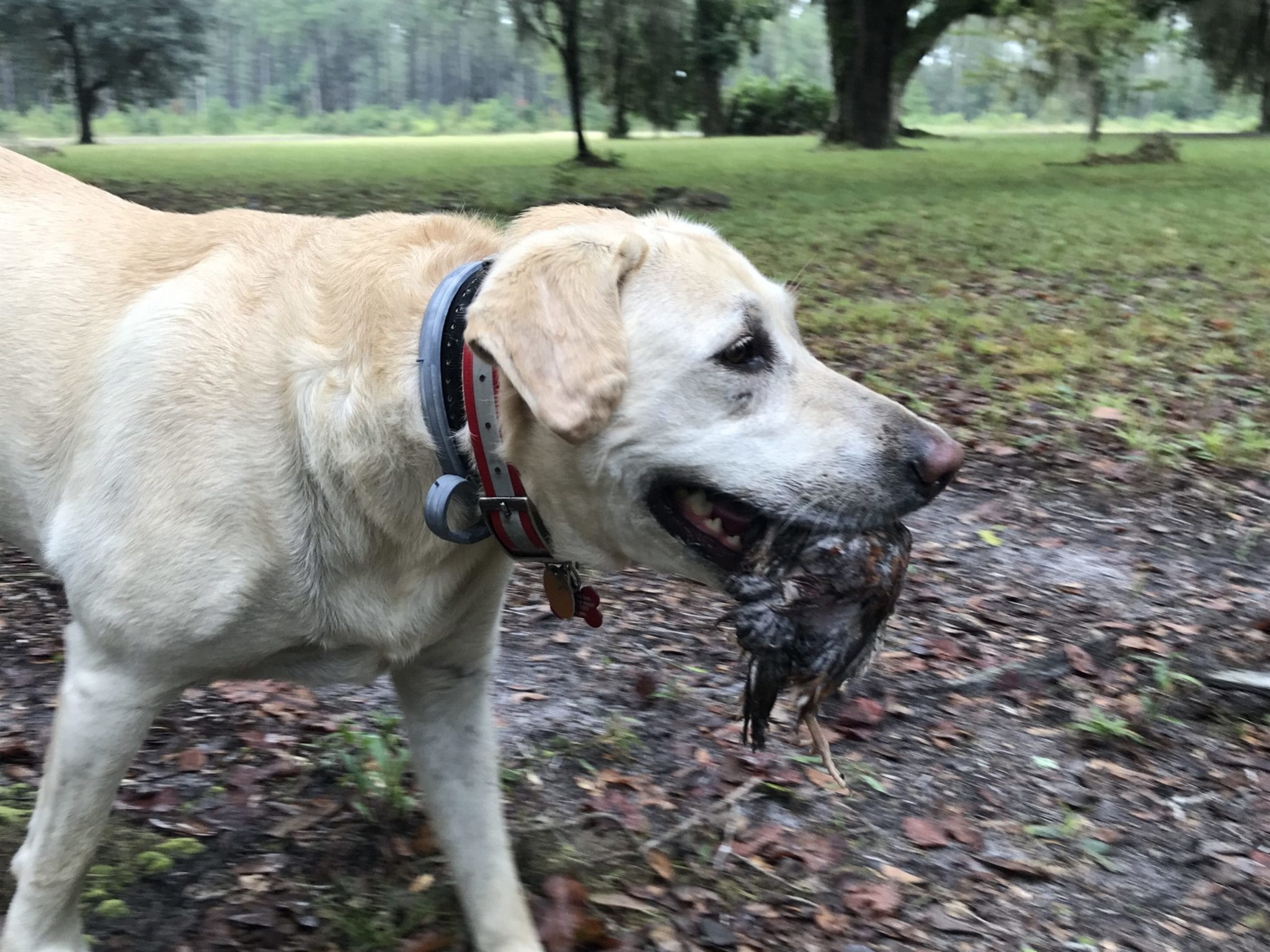 "The arrival of spring is always a refreshing change of pace. For me, springtime means shredding Grandma's tulips." — Nellie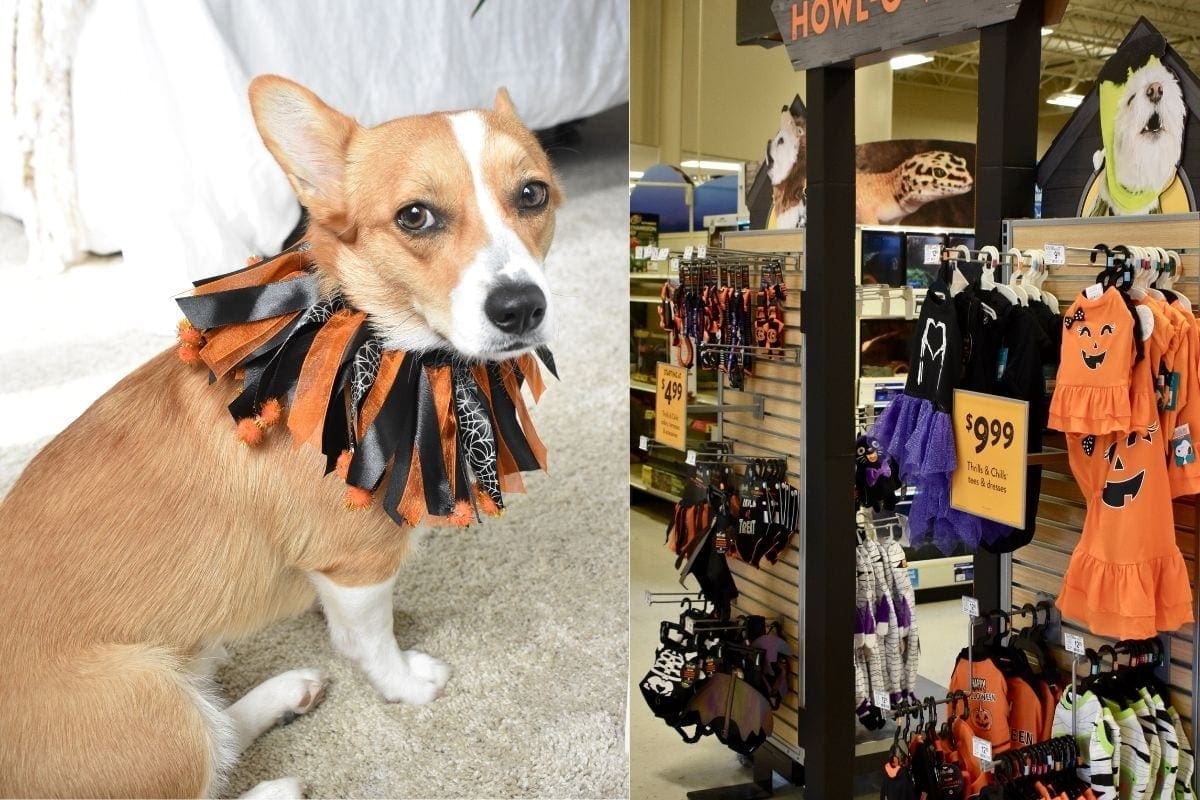 I have been excited for Halloween since January, when my corgi puppy, Charlotte, entered my life, and I decided that she would make the perfect Baby Yoda from the Star Wars series, "The Mandalorian." Something about those big ears and innocent puppy eyes…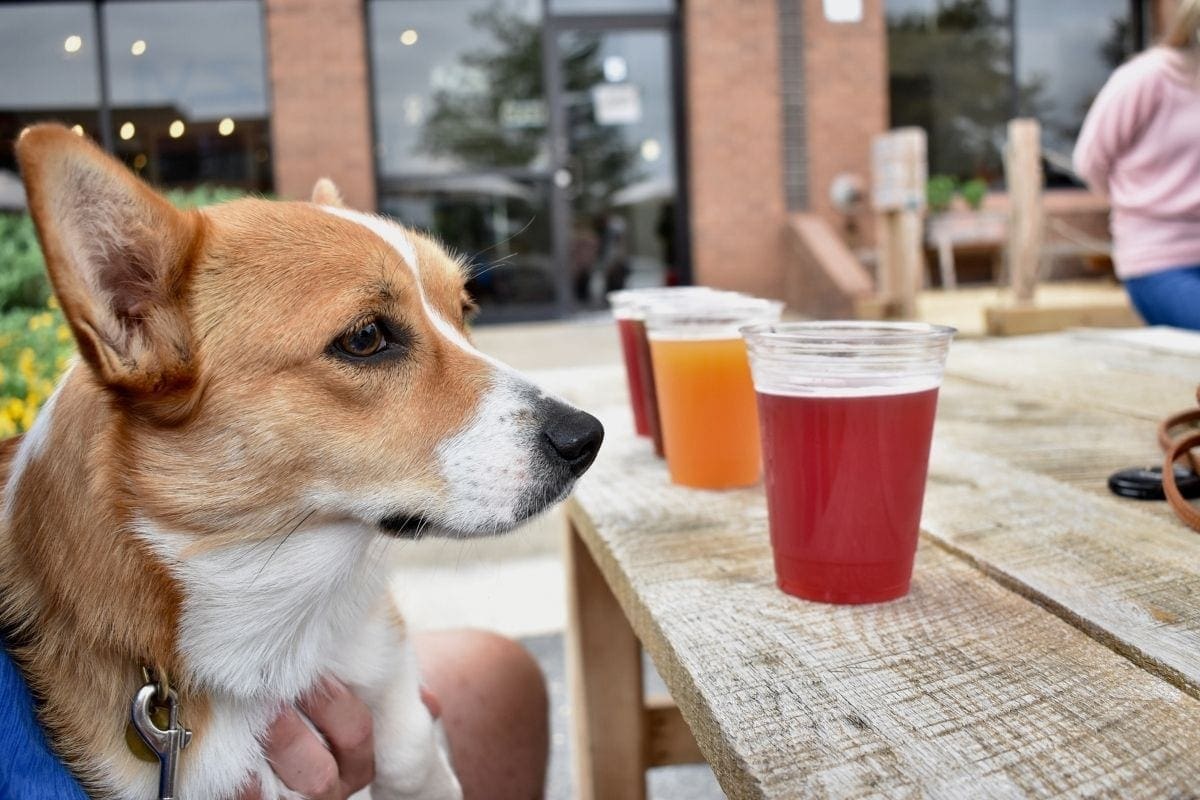 Like everything else in 2020, fall will be different this year because of COVID-19. Many of the activities that we look forward to and associate with the season — attending a high school football game or heading to a harvest festival — might now be canceled. Fortunately, there are plenty of activities we can continue to enjoy with our dogs while staying physically distanced from other people.
Here are five COVID-19-friendly activities to do with your dog this fall: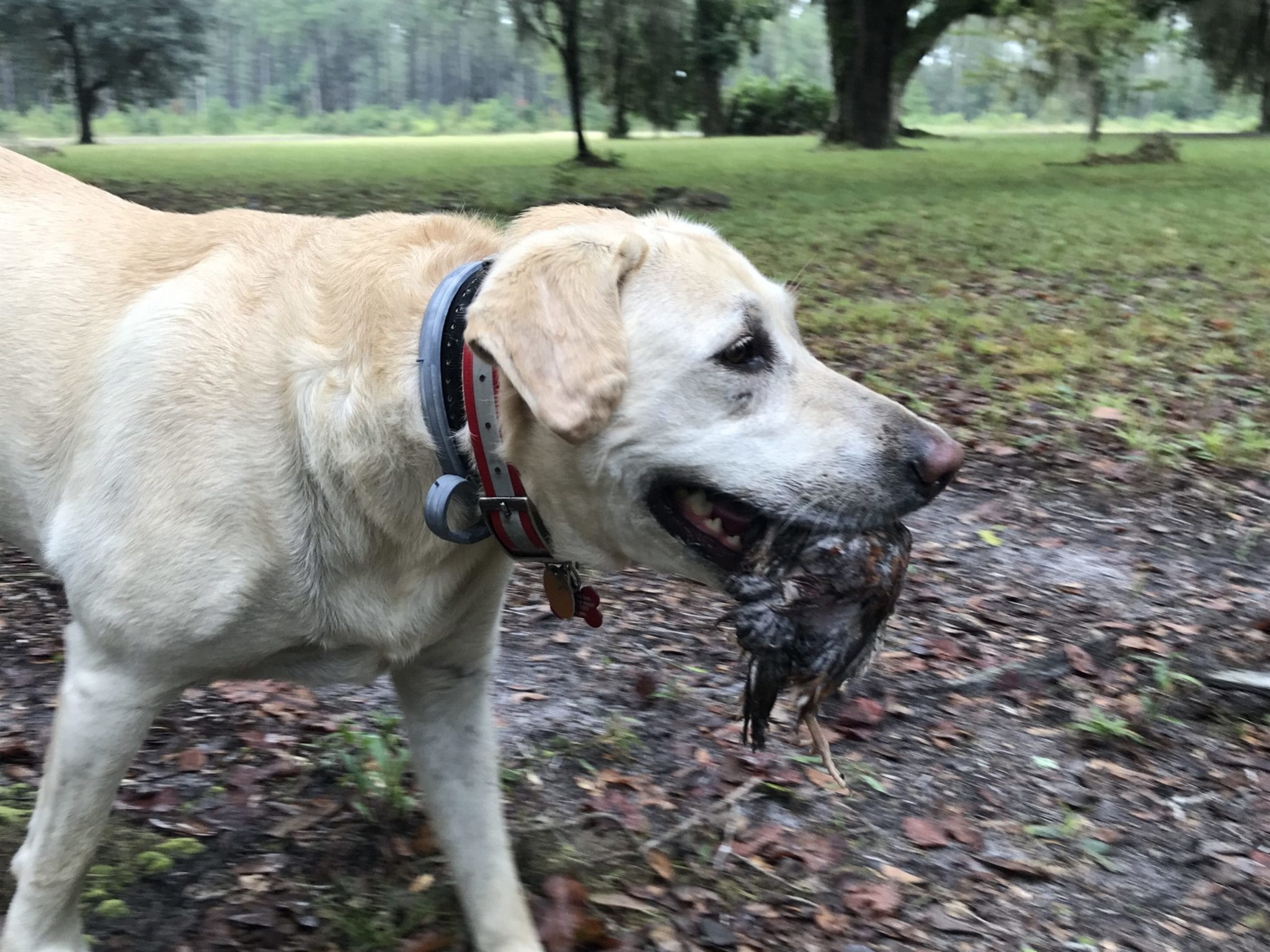 How many more sacrifices must I make this year? Dear New York Governor Cuomo: Now that New York is free and clear of the virus, I ask that you not force me to cancel my quail hunting trip. Your quarantine interferes with what I believe is, in fact, "essential travel" for me.  How do I […]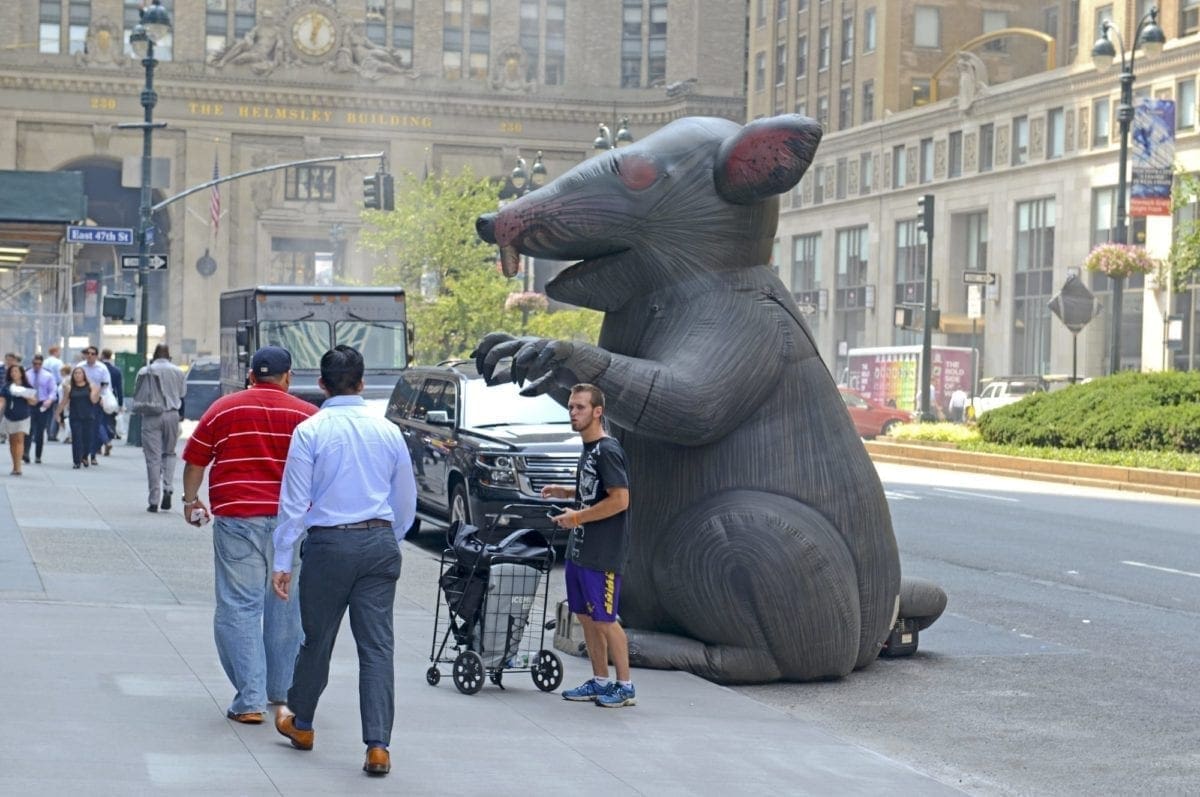 Only in New York City. Today's Wall Street Journal has a must-read profile of NYC owner-dog dynamic duo – and avid rat hunters – Elias Schewel and his mixed breed dog, "Sundrop." Mr. Schewel is part of a group called the Ryders Alley Trencher-Fed Society (yes, R.A.T.S.), according to the profile.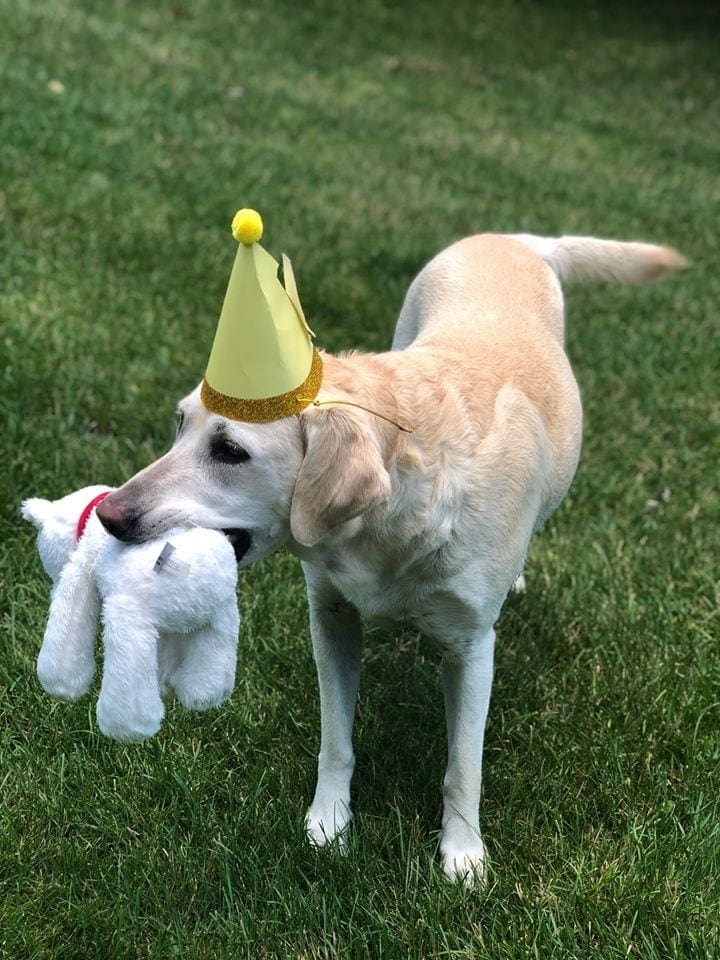 On Sunday, I celebrated my birthday, the day of days, with my best friends and family.  Anyone who is anyone was at my party. It was the event of the COVID-19 season. My actual birthday is July 13. I can't believe that I am six-years-old.  So many birds executed, yet so many birds still at large. I slaughtered one of Grandma's little humming birdies a few days ago. Delicious. Where was I?