For the fourth time in less than 12 months, Alabama-based pet food manufacturer Sunshine Mills, Inc., whose products are sold at big-box retailers such as Walmart, announced a "voluntary" recall of some dog food products because of suspected Salmonella contamination. Sunshine's troubles with regulators are not new.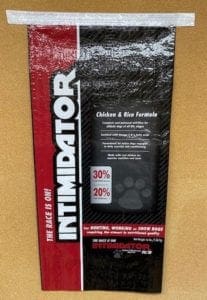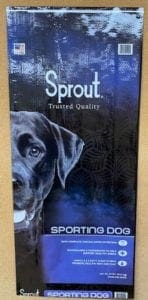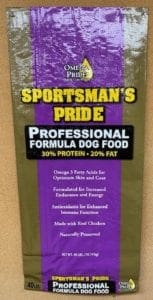 Between August and October 2020, Sunshine issued three recalls, yet these recalls were also not the company's earliest troubles with regulators. Following Sunshine's Vitamin D recalls in November and December 2018, the FDA issued a
 "warning letter"
to Sunshine in June 2019 which censured the company for failing to follow its own procedures for receiving food ingredients–procedures which the FDA also noted could have prevented the Vitamin D error that necessitated the 2018 Vitamin D recalls. The letter also indicated that although Sunshine had pledged to take corrective actions, it had not provided documentation of its corrective actions to FDA. No additional communications between FDA and Sunshine are posted on FDA's website. A key question TCR posed during our coverage of the
August
,
September
, and
October
2020 recalls which would appear to remain ripe since Sunshine's quality control challenges are back in the headlines is if and how the FDA continues to oversee Sunshine, including the implementation of corrective action(s).