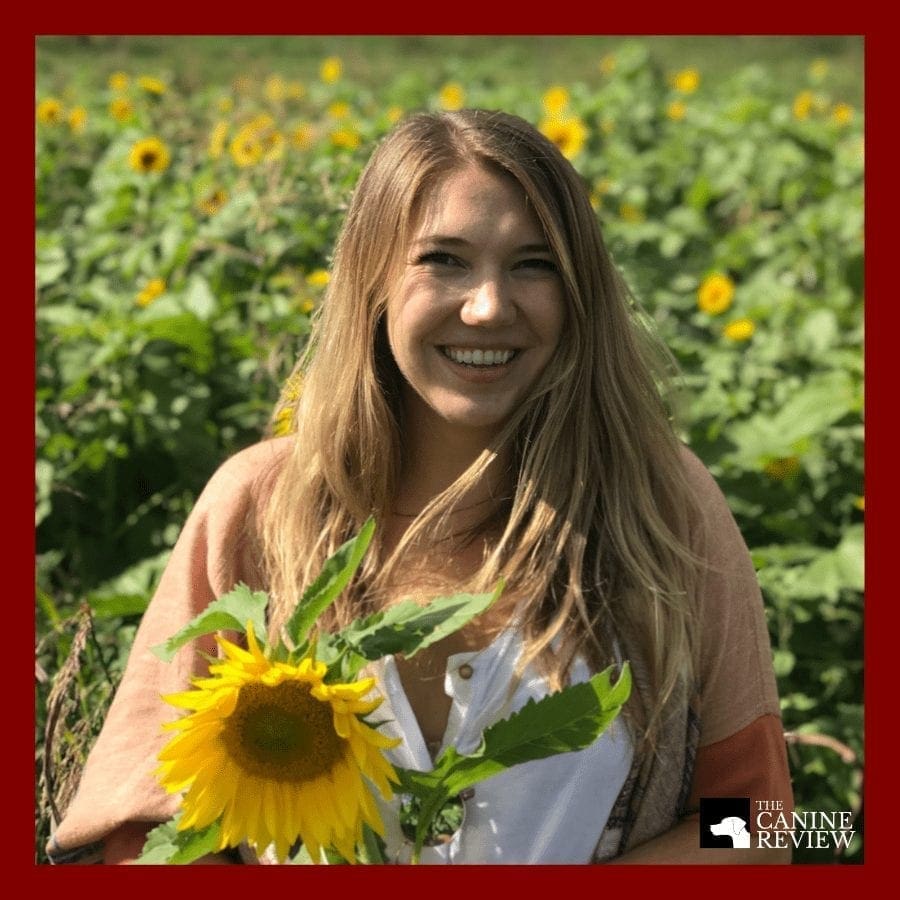 Missy Schrott
Missy Schrott is a writer based in Alexandria, Virginia. A full-time editor for a weekly community newspaper, the Alexandria Times, Missy began freelancing for The Canine Review in July 2019 to combine her two loves: dogs and writing. When she's not profiling shelters, Missy enjoys exploring the D.C. area, watching trashy TV, and visiting local wineries. As soon as she moves to an apartment that allows pets, Missy plans to adopt a corgi named Tater Tot.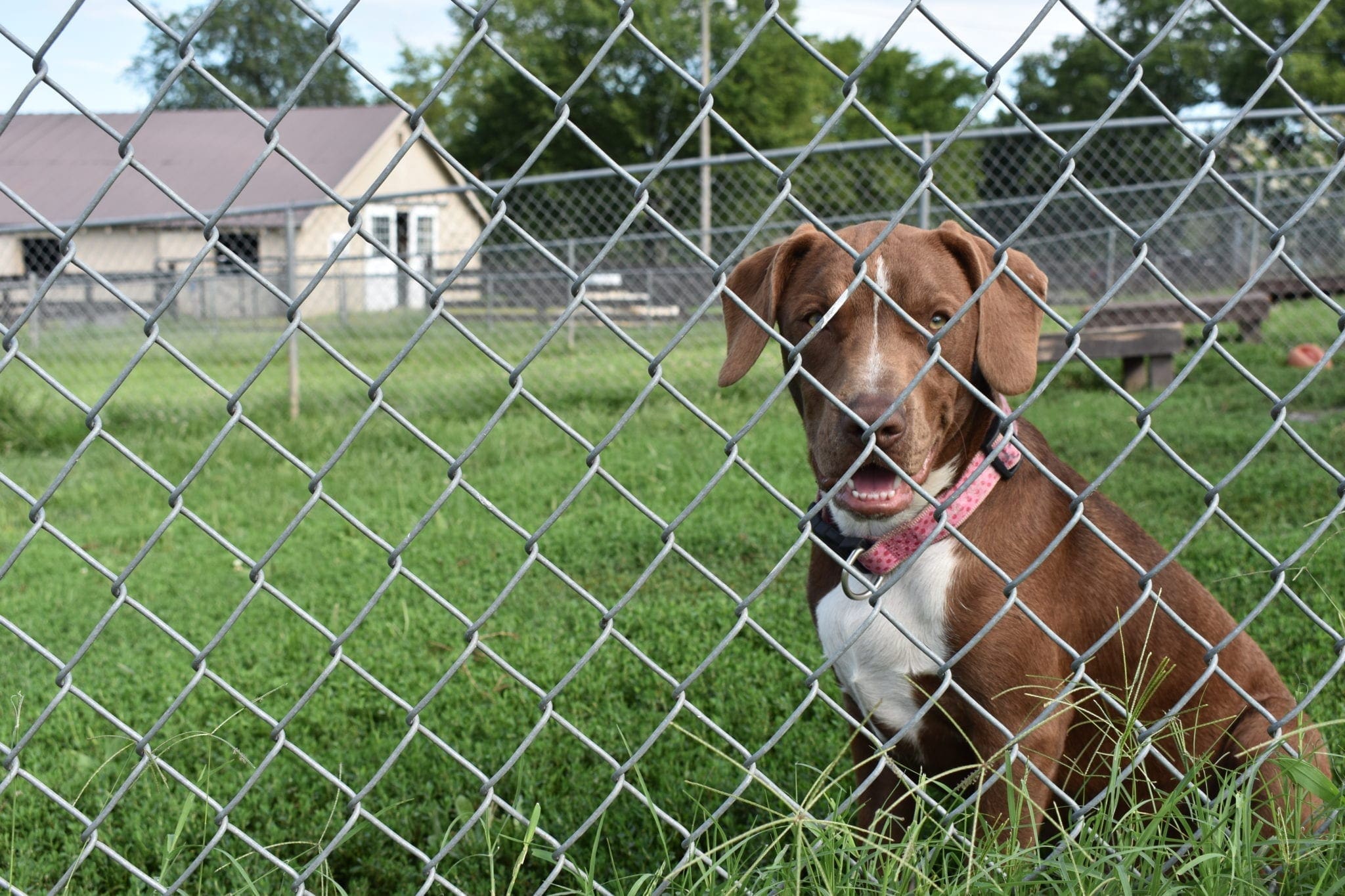 As a limited admission shelter, and therefore taking in less animals, HSFC's adoption policies are stricter than most, Community Outreach Coordinator Gina Lynch explained. The result is a longer and more difficult adoption process.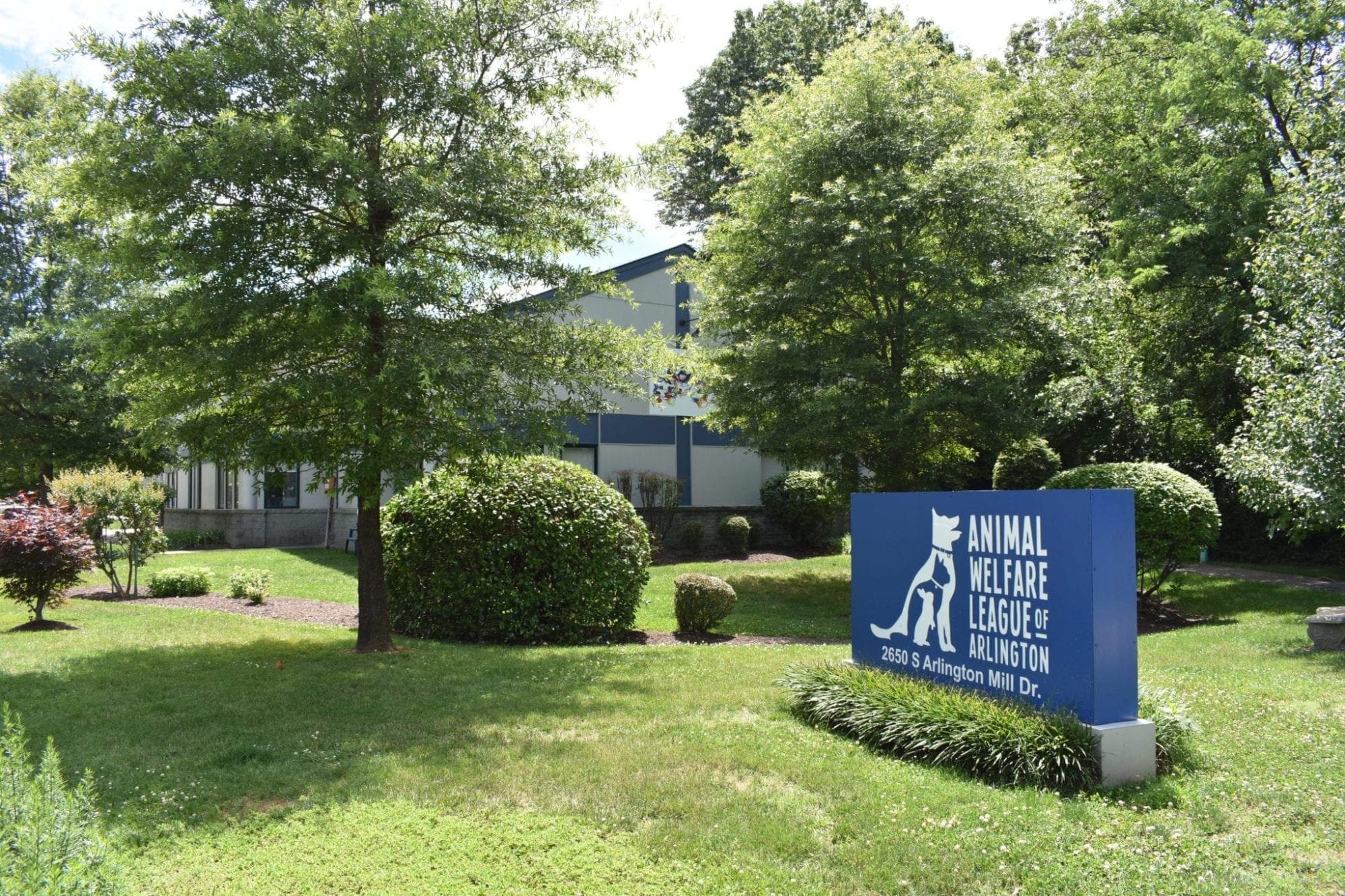 The average length of stay for dogs in the shelter is about 12 days, Wolbert told The Canine Review, although the period varies. For example, a puppy who is not old enough to be spayed or neutered will need to stay at the shelter or with a foster until it can have its surgery.