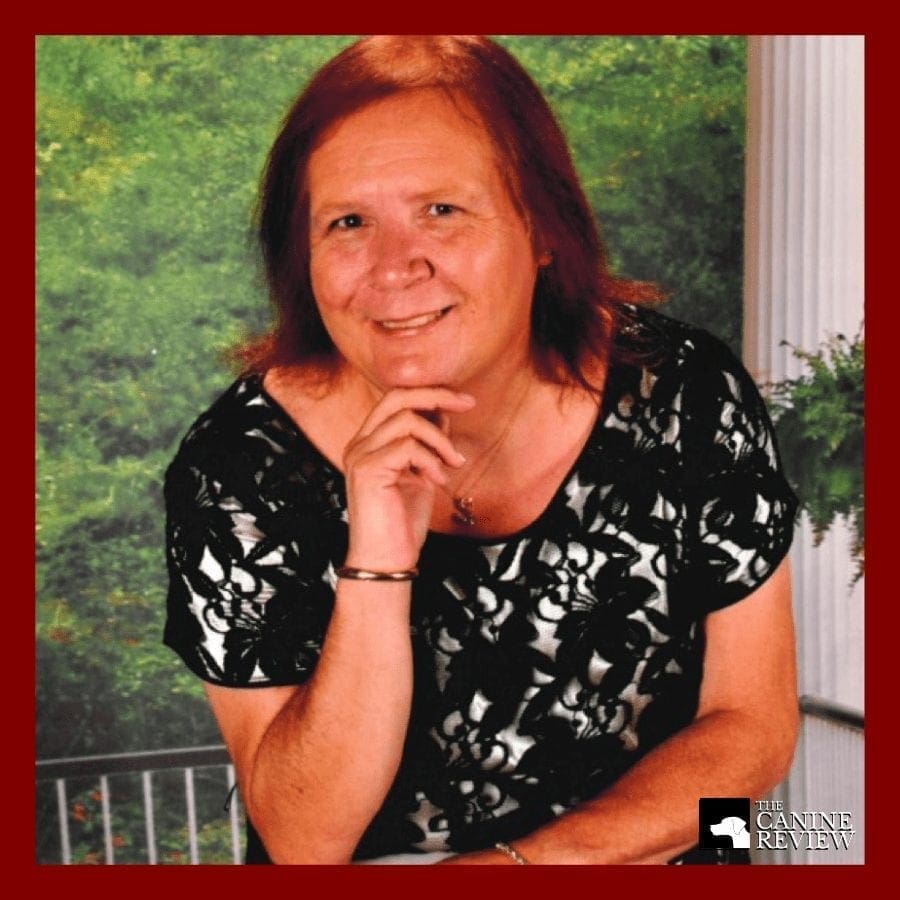 Janet Begley
Janet Begley is a multi-media journalist and native New Yorker. Since 2005, she has lived in Florida, working for publications including the Vero Beach Press Journal, the Port St. Lucie Tribune, the Stuart News, Florida Today, the Sebastian Sun and the award-winning website TCPalm.com. She covers a variety of beats including human interest, business and government.
Janet and her husband Bob are the proud rescue owners of Chase, a four-year-old golden retriever, and Dallas, a senior golden in age and puppy in spirit. She graduated from the College of New Rochelle in N.Y. with a B.A. in Communications, concentrating in Journalism and Public Relations.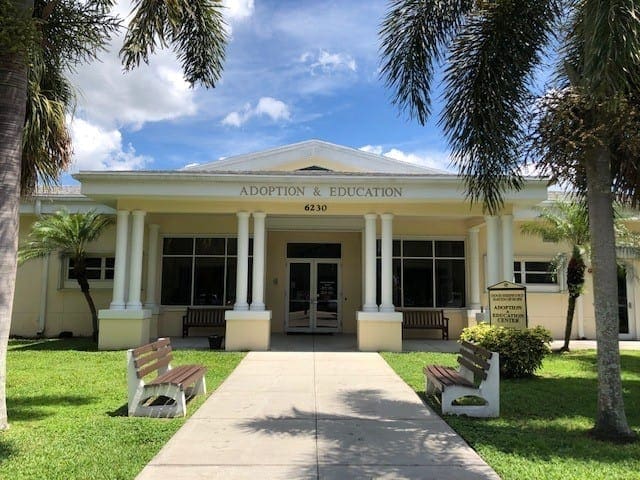 VERO BEACH— Founded in 1953, the Humane Society of Vero Beach and Indian River County, Florida (HSVB) is the only open admissions shelter in the county and accepts all animals, including farm animals and wildlife. Animals are brought to the shelter by members of the public or by the Indian River County Animal Control, with which HSVB is under contract.
Founded in 1969, Animal Care and Control expanded five years later, becoming part of wealthy Palm Beach County's Department of Public Safety.  Today, the 14-acre facility, whose roster of adopters includes billionaire heiress and equestrian Georgina Bloomberg,  serves almost 40 different municipalities.